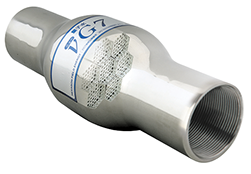 In this page, we have the honor to introduce the case
based on an individual interview with the user.
Introducing
the cases of the
NeuG7
users.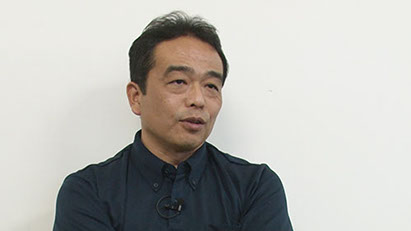 Sports Gym
Okinawa City, Okinawa Prefecture
The smell of chlorine has been eliminated from the facility and it has become a comfortable store !
The gym where the customers have much satisfaction !
Fitness Promotion Co., Ltd. XYSTUS Misato
Mr. Satoru Gibo
▼As for the amazing effects at Jisutasu Misato, please check in the video.▼

The fitness gym having 1,500 visitors daily
This company has been running four 4 stores that operate sports gyms in Okinawa Prefecture. "Sports Palace Jisutasu Misato" that we visited for this interview is a large store where they are equipped with various facilities like "studio", "training gym", "swimming pool", "relaxation room", "lounge", "natural hot spring". Tap water of 200 cubic meters and 20 liters of chlorine are used per day for daily visitors of 1,500.

What is the smell at a sports gym ?
In fact, when I visited the facility for this interview, it seemed that something was different. I plainly wondered if it smelled like this at a sports gym ? I did not smell chlorine in the facility. Sports gym facilities usually have the strong smell of chlorine, including in swimming pool and bath/shower areas. However, we didn't smell chlorine on the day of interview although chlorine is always used at Jisutasu Misato.
Customers are pleased at the reduction of the chlorine by the effect of NeuG.
Mr. Gibo has customers saying, "My hands are now becoming smoother at this facility" and "I have a chlorine allergy, but it's all right only at this sports gym." The staffs are also glad that the rough hands have decreased.
We wish the prosperity for the facility and the happiness for all the people at the sports gym now and in the future. Many thanks for the cooperation on the interview.
2015 Copyrights C Wellness co,.ltd.