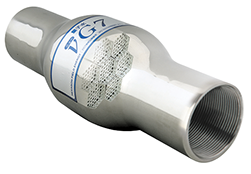 In this page, we have the honor to introduce the case
based on an individual interview with the user.
Introducing
the cases of the
NeuG7
users.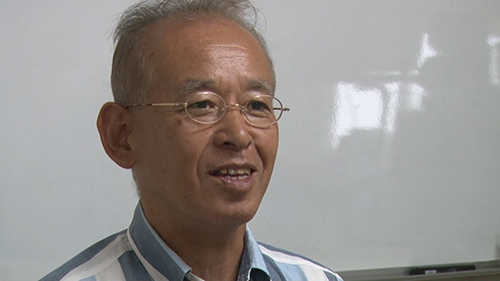 K's Chart Co., Ltd.   Sales Manager
Mr. Hiromi Ogawa
Laundry
Miyazaki City, Miyazaki Prefecture
(past worries) Odor of old people is very difficult to remove from clothes and linens
(at present) Odor of old people and odor of urine are eliminated in cleaned clothes. Utility costs of the boiler are reduced.
▼As for the amazing effects at K's Chart, please check in the video.▼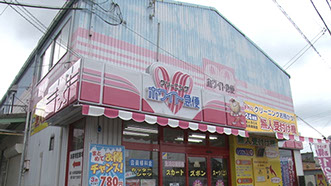 We began to launder clothes used at nursing homes as a new business, but the specific kinds of odor remained on the finished clothes, etc...
In Miyazaki City, "K's chart" has been running a laundry. Several years ago, they expanded the business to include "nursing homes". An unexpected problem presented the engineers... It was "odor of old people". Offensive odor/smell remains in the cleaned clothes. Although they tried many different kinds of detergent, the smell did not go away. The offensive odors of old people like urine smell deeply remain in clothes, sheets, towels, etc. taken from nursing homes and they needed this problem solved quickly.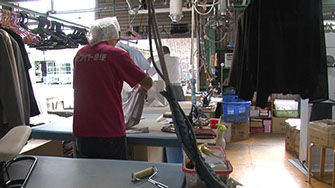 The amazing effects after the installation of NeuG7
The company was told about the unique NeuG7 line of products. The effect was immediate and reported by the employees that, "The odor war gone". This gave the laundry an improved reputation. Another benefit was the feel of the towel was now softer. Something Mr. Ogawa recognizes is that the NeuG7 water used for laundry can suppress a variety of bacteria that can cause odors to remain. In addition, utility costs for the boiler has fallen 40,000 Japanese Yen (more than 300 US Dollars) per month. For this matter, it has been already found that the NeuG7 water boils faster. (There has been the same recognition informed by other users.)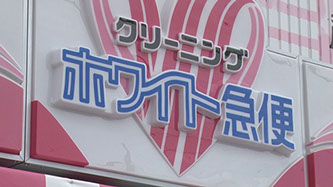 The NeuG7 water works for health of the staff of the company !
It was not on the interview, but the employees of K's Chart Co., Ltd. take the NeuG7 water to their homes for drinking. As a result, they felt the state of constipation improvement and health improvement. Now, K's Chart is promoting branding of the laundry by using the NeuG7 water and Mr. Ogawa said, "It will be a great pleasure in the future." We sincerely wish the company all the prosperity now and in the future.
2015 Copyrights C Wellness co,.ltd.