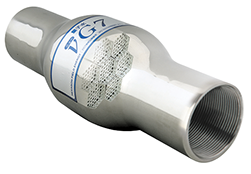 In this page, we have the honor to introduce the case
based on an individual interview with the user.
Introducing
the cases of the
NeuG7
users.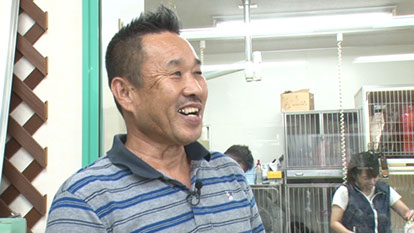 Dog Kids Okubo Owner
Mr. Hiroshi Okubo
Pet Shop
Okayama City, Okayama Prefecture
Just changed showerhead;
it has changed dogs' fur glow after shampoo. Also, the water is good for dogs' skin and improves customer satisfaction!
▼As for the amazing effects at Dog Kids Okubo, please check in the video.▼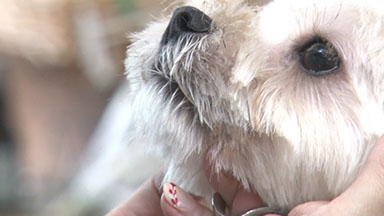 A cup of coffee which Mr. Okubo's customer brought him at first
The opportunity was a cup of coffee which Mr. Okubo's customer brought him. The coffee developed his interest, "this is good water."
"This water must be good," Mr. Okubo sensed, "the water might be good for dogs' shampoo," so he decided install NeuG7 shower head. As he sensed, it dramatically changed dogs' fur after the trimming.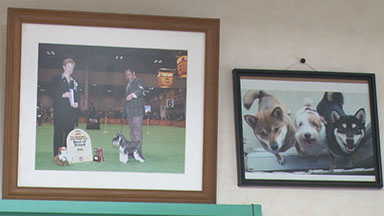 Training many champion dogs ! ! !
At Dog Kids Okubo, they train many dogs to participate breed show which sponsored by Japan Kennel Club. Mr. Okubo, himself, won trainer champion for miniature Schnauzer more than once.
That means NeuG7 certified highly cost-benefit performed product by professional handler Okubo.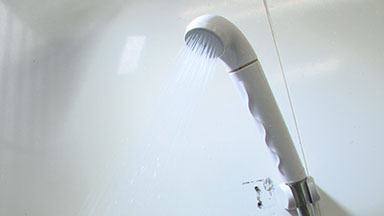 The water good for dogs' skin
It highly evaluated by shop staffs, too. (See also interview video.) They evaluated that dogs' fur became better and had dramatically changed after dried. Since water is soft, it's so kind for dogs' skin.
Also, the shop has many perspective customers. Dogs are not just a pet but also family nowadays. Among customers who want less polluted products, the water is highly evaluated more than we expected. Dog Kids satisfied the result which they could not get by using tap water.
2015 Copyrights C Wellness co,.ltd.